About Bare Wire Networks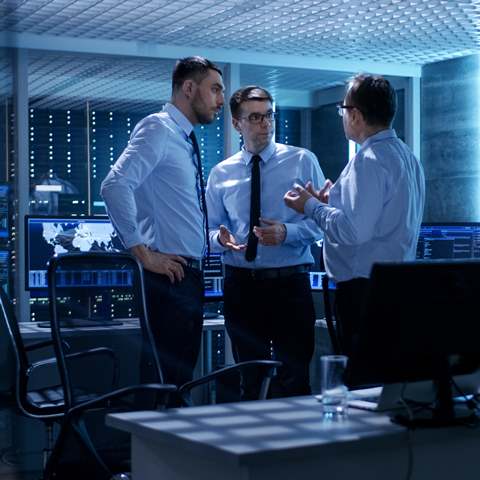 Bare Wire Networks Corp is a California S-Corp, that was started by Mike Martin in 2008. Also known simply as BWN, it provides computer and network services to small business and home computer customers. BWN offers are wide variety of computer services including managed services to business, break/fix services on demand, low voltage wiring services for networks and media servers, and software development. BWN can be contracted on an hourly rate or a monthly retainer rate as needed.
BWN services customers all over Orange County and Los Angeles County. Both residential and business.
BWN's MSP pricing can vary depending upon the complexity of your tech situation. Hourly rates depend on the complexity and desired responsiveness. Call us at (949)371-5079 for a free evaluation of your IT infrastructure.
Many technology consulting firms are very specialized and are very selective about their customers, plus many of them charge high prices for an onsite visit, on the opposite end, there are many more computer service providers that charge very little, but outsource to unqualified technicians. Before you hire an IT Consultant interview them carefully.