Software Products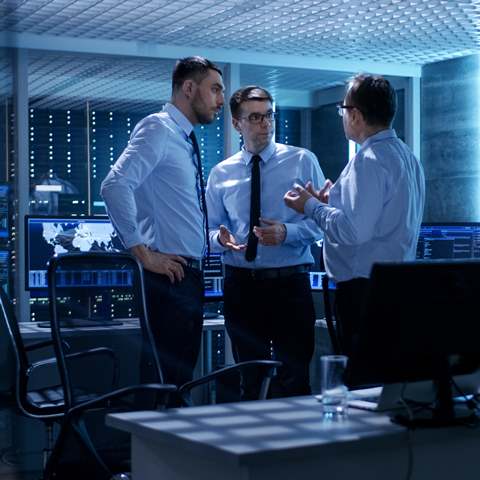 Bare Wire Networks Corp is proud to offer a variety of custom software products and hosted web application software targetted at small to medium sized business. We offer them as Software as a Service (SAAS) with low monthly rates. All of them can be customized and branded to fit your organization.
Shoretel/Mitel Call Reporting
Shoretel/Mitel call reporting is a great improvement over the stock call reports built into Shoretel Director. It features an intuitive calendar based user interface that reports inbound and outbound call activity for individual extensions. It also features an ACD workgroup based call reporting feature that reports call routing and activity in Workgroups. Its intuitive and unique ACD reporting features are designed with workgroup based call centers in mind.
Members Only Document Sharing Library
A web centric application to allow an organization to share documents with a group of members. Documnets are only visible to the members, only administrators can add/delete documents. Features handy notification system to sent templated emails to members. It features a variety of administration features including folder and document creation tools, user management features, and self registration for members.
Digital Signage For Sales Teams
Motivate your sales teams by showing a dynamic sales data driven presentation on smart TV's on your sales floor. Our digital signage is a web application that you can feed sales data, announcements, and more. It will cycle thru a variety of slides on a smart TV and show real time motivation information to your sales team. The slides can be customized as needed.