Phone and Tablet Repair Price List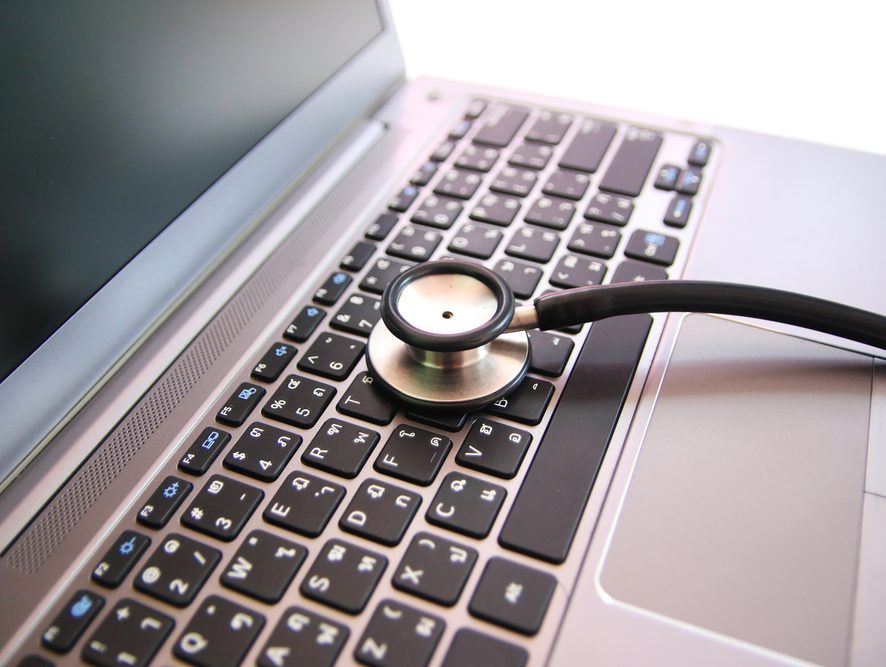 How much does phone and/or tablet repair cost in California?A price list for most kinds of repairs. Call for items that are now shown here.
Phone and Tablet Repair Price List
How much does phone and/or tablet repair cost in California?
For most models of Ipad, repair could be much less than the cost of replacement. For Ipads and Iphones that are out of warranty, replacement batteries are usually under $200 to replace. Most 2nd and 3rd gen ipads can be brought back to life with a new battery. The cost to repair an iphone, 8 and below is usually under $125 or so. Newer models of iphone such as 9, 10 and X will cost more. For those you should use your Apple warranty to get a free repair.
There are many small shops that will fix your iphone and ipads, often for less than $200. Shops that will fix your cracked screen are in great aabundance now.
How Often Should I Replace My Ipad or Iphone Battery
The answer is that you should replace it when you start to notice dimished battery life, or your ipad starts to run hot, or the charge will not hold. Sometimes, your ipad will fail to charge. Instead you will see the battery indicator showing 1% of charge, and the battery will not be able to start up your ipad. That is the time to replace it. Replacing ipad and iphone batteries is a very difficult task. The battery is at the very bottom of the chassis and is glued down. Replacing it requires the complete dissassembly of the device. These devices are often held together with adhesives and glues. Replacing a battery often requires replacing the outer digitizer glass too. The glass often breaks during disassembly.
Phone and Tablet Repair Prices for Orange, San Diego, and Los Angeles
We will send a technician to your location to pick up and return your device. Most repairs require about a week to perform. We often need to order parts and disassemble your device in our shop.
IPad 2nd Generation ( A1395 A1396 A1397 ) Battery Replacement
Replace battery with new OEM battery, includes new digitizer screen. The digitizer glass will often break during dissasmbly, therefore, this repair includes a new glass : $150.00
Ipad 2nd Genration ( A1395 A1396 A1397 ) Digitizer glass repair and replace
Replace the outer glass touch screen digitizer with a new one. Does not include the LCD unit. $95.00
Ipad 3rd, 4th Gen ( iPad 3 iPad 4, A1416,A1430,A1403,A1458,A1459,A1460 ) Battery replacement
replace the battery and digitizer with new OEM battery and outer glass touch screen $140
Ipad 7th Gen Digitizer Glass Replacement Only
replace the outer screen glass digitizer only $125
Iphone X iPhone X Screen Replacement 5.8 inch (Model A1865 A1901 A1902) Touch Screen Display Digitizer Repair
Replace the outer digitizer glass and LCD unit. This is a combined LCD and digitizer. $200
Samsung S6, S7, and S8 Galaxy Edge Battery Replacement
Install new OEM battery: $75
Samsung S7 Edge LCD Replacement
Install new LCD, touch screen, and frame, : $200
Samsung S8 Plus LCD Replacement
Install new LCD, touch screen, and frame, : $300
Microsoft Surface Pro 4 (1724) 12.3 inch Battery Replacement
Replace battery in surface Pro 4 model 1724, 12.3 inch. $160
All Repairs Covered by Our Own Warranty
Call (949)371-5079 For a free estimate for anything else not in this list
90 day warranty on all repairs
See our blogspot.com tech blog and knowledgebase. Everything you need to know about tech.
Speed up your old Dell Laptop yourself. A great blog entry on how to do it yourself
Note: For Locations with parking charge, tech will accept validation, or payment for parking. There is a 1 hour minimum for South Orange County locations, for other locations, there is a 2 hour minimum charge. South Orange County Locations include Laguna Niguel, Dana Point, San Juan Capistrano, Mission Viejo, Aliso Viejo, and Newport Beach. We are the computer fix near me. When we are not near you, we can come to you and work on it in your home while you wait. We hope your computer repair price list meets your expectations.
Call us at (949)371-5079 to get a free estimate